Whether you're a village or community, a business or a local authority, we can help!
We're Broadway Partners, and we are dedicated to ensuring that everybody gets the broadband they need. It is our ambition to provide good, affordable broadband to 100% of the people and businesses wherever we go… because in our world, nobody is a second class citizen!  
We use the most appropriate technology for the job, whether it be fibre-to-the-premises or wireless in its many shapes or forms – where that makes better sense. It's really not about the technology, but what you do with it! There's no 'one solution fits all' approach, we use a technology model that works best for the community or the project, ensuring delivery of a high quality, affordable and sustainable broadband service for all.
Technically, providing quality broadband is pretty straightforward – you just need to have the right tools, which we do.
What we can do for you....
Just want to get decent broadband and for someone to take the problem to go away? That's what we do, every day of the week. We've done it on Arran, around Loch Ness, in Perthshire and in Monmouthshire…and we could do it for you! 50Mbps broadband from just £29.99 per month – it's that easy. 
 Or do you fancy becoming a Gigabit Community and be the envy of all? Where speeds of 100Mbps, 300Mpbs and even 1GB are no longer an impossible dream. We can do that too. 
 The tricky bit is making it viable and sustainable, something that will be serving your needs and those of the community for years to come. And we reckon we have that sorted as well – making the seemingly impossible, possible. 
What can you do for us....
Are you fed up with slow broadband holding you back? Do you want to help create a community network for you, your friends and your neighbours? Great, here's how you can help.
First of all, tell us about your community. If you are organised as a community group, so much the better but, even if not, contact us to register your interest and we'll get in touch.
 Secondly, be part of the network! When you register your interest, tell us you would be willing to be part of the eventual network, by hosting a small aerial on your roof. If we take up your offer, you'll get your broadband entirely free, for as long as you remain a customer. How's about that?
Strange though it may seem, but sometimes it is companies that end up with the worst broadband! If this sounds like this applies to your company, we can help..
What we can do for you....
If you're working from home you can opt for our standard broadband service, 50Mbps with unlimited data. You can also choose to have a static IP address too – for a small extra monthly fee.
However, if your corporate communication needs are a bit more sophisticated, we can offer bespoke engineering services.
What can you do for us....
You can be our anchor customer, supporting our entry to a new territory… and helping your community along the way.
 You can help aggregate demand amongst your business community, whether in a business park or further afield – the more that come on board early on, the better and faster the service will be.
 Like what you hear? Then get in contact and we can talk business.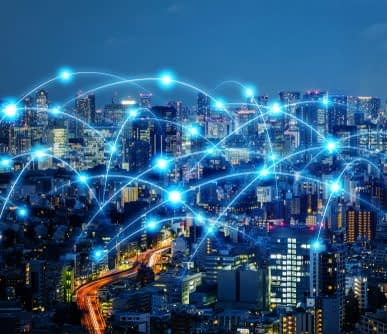 You have problems, we have solutions!
What we can do for you....
Connecting the final 5%? It's what we do!
Shrinking population? Encourage younger people to come and to stay, with some of the best broadband in the country?
Shrinking job market? Good quality broadband is a critical element in any business location decision.
An ageing housing stock with rising maintenance costs? Get it connected!
Schools struggling in the information slow lane? It's time to get them up to speed.
An ageing population, with rising health and care needs? Better connectivity can help.
What can you do for us....
Point us to where your greatest connectivity problems are……we like the difficult stuff.
Help raise public awareness about the solutions available
Let us use council property, sites and assets
And of course, if you can help with funding, we can make it go a l-o-n-g way.
We can help, with practical and affordable solutions. We're on your
side! Getting in contact to find out more.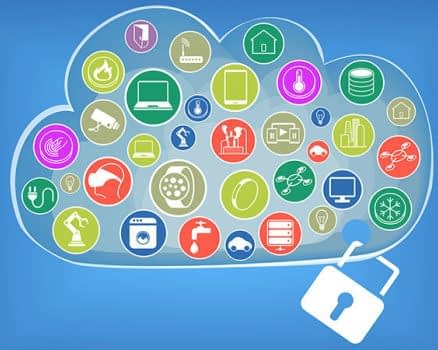 The world is waking up to how great, great broadband can be! New developments in technology and regulation mean that communities, rural and not-so-rural, can now have the kind of broadband services that don't merely catch up with what the majority of people have… but are the envy of the majority!
Right now, you might be struggling with basic broadband needs, and wondering how you are going to get even a 30Mbps service. Well now you can start thinking about what you might do with 100Mbps – or even 1,000Mbps speeds thanks to our Gigabit Community plan.
We have expanded our technology toolkit to include higher frequency spectrum and also fibre-to-the-premise. And we're working with the Government to make sure it's affordable. You want future-proof? Here it is!
What's involved? It's a straightforward process – simple as 1,2,3…
Tell us you're interested, and we'll send you an information pack explaining all.

Gather your community around you – householders and businesses – and get them interested.

We'll do the rest! 
But first, get in touch, by hitting the contact us button and filling in the form