Our current rural broadband networks are focussed on rural broadband in Wales, south and mid (Monmouthshire, Powys, Pembrokeshire, Ceredigion and Carmarthenshire), as well as rural broadband in Scotland, were we move east to west from Kinross across to Arran, down to Ayrshire and then up around Loch Ness. 
Use our handy postcode checker to see what we can provide in your area – and if we're not there yet don't worry – just sign up using the form and the more interest we receive, the sooner we can get to you, so encourage your friends and family to register too!
Our ultrafast and superfast networks are expanding all of the time, these are just a few of our active, or soon to be active, networks.
"Our new ultrafast fibre has transformed our lives. So much is done on the internet – work, school work, shopping, finances, social lives, entertainment – that slow speeds were restricting our ability to live our lives properly. Now we can do all those things without difficulty. We can send large files, see videos clearly, do online banking, make Wi-Fi calls and all be online at the same time instead of arguing who is allowed on. Above all, it has removed anxiety. There was always tension when online – will the webpage load? Will the file download? Will I be timed out? – and now that's been replaced by ease and certainty. It's also nice to know we've leapfrogged our friends and family who've had fast broadband for years in terms of speeds. There are some advantages to living in rural Wales!" 
Claude Randall, Llansoy, Monmouthshire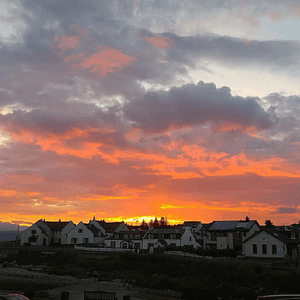 A new way to get broadband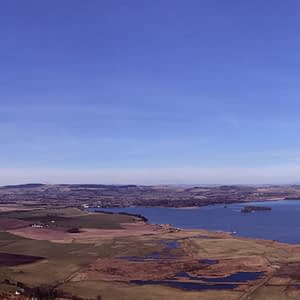 Fed up with slow broadband?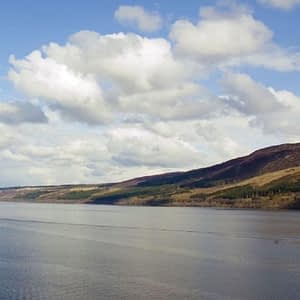 Is your speed holding you back?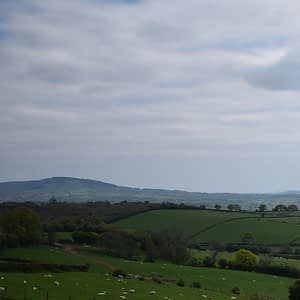 Switch to Broadway today!